Assistant Professor of Chemical Engineering
Bogard Hall 238, Louisiana Tech University
Ruston, LA 71272
Email: lynam@latech.edu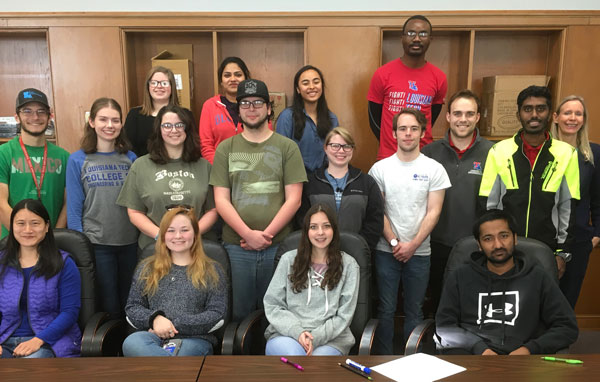 Dr. Joan G. Lynam is looking for doctoral and undergraduate collaborators for positions in her Biomass Research Laboratory. Dr. Lynam's research focus of the lab is "Waste to Energy and Biomass to Bioproducts." Her major research projects include conversion of biomass to glucose and biomass separation using ionic liquids.
For information about joining the lab, contact Dr. Lynam.